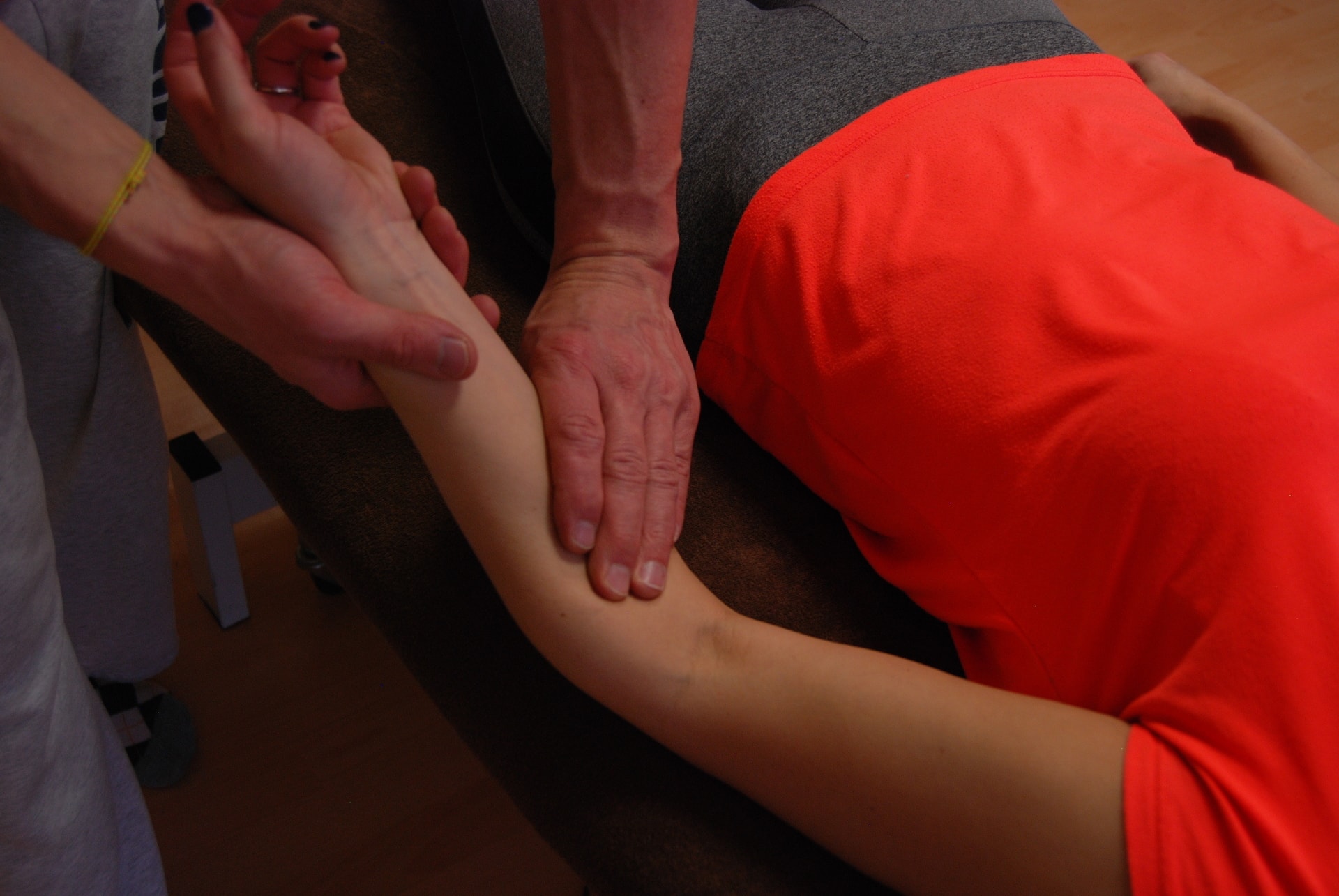 FASCIAL THERAPY
What is fascial theraphy?
It is a kind of therapy (mobilization or manipulation) that helps to restore the correct mobility of the fascia in our body, and thus the reduction of pain,
restoration of limited mobility of muscles, joints and internal organs.
We use many therapeutic methods:
STECCO, FDM (Fascial Distortion Model), Osteopathic Fascial Therapy)
Read more about Fascial Therpahy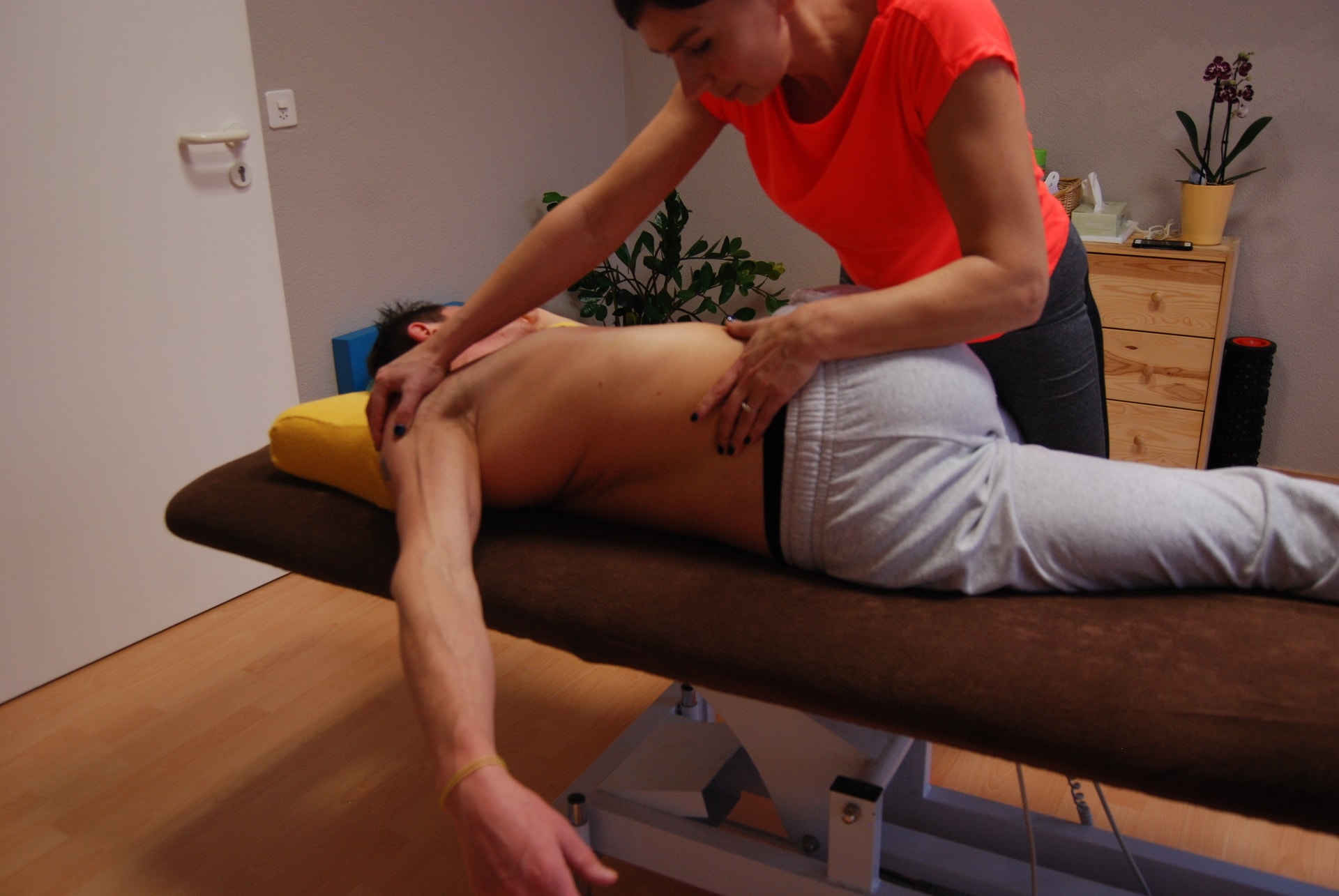 MANUAL THERAPY
Therapeutic method using special grips and techniques restoring mobility within the peripheral joints and the spine. OSTEOPATHIC MANUAL THERAPY, KALTENBORN, MCKENZIE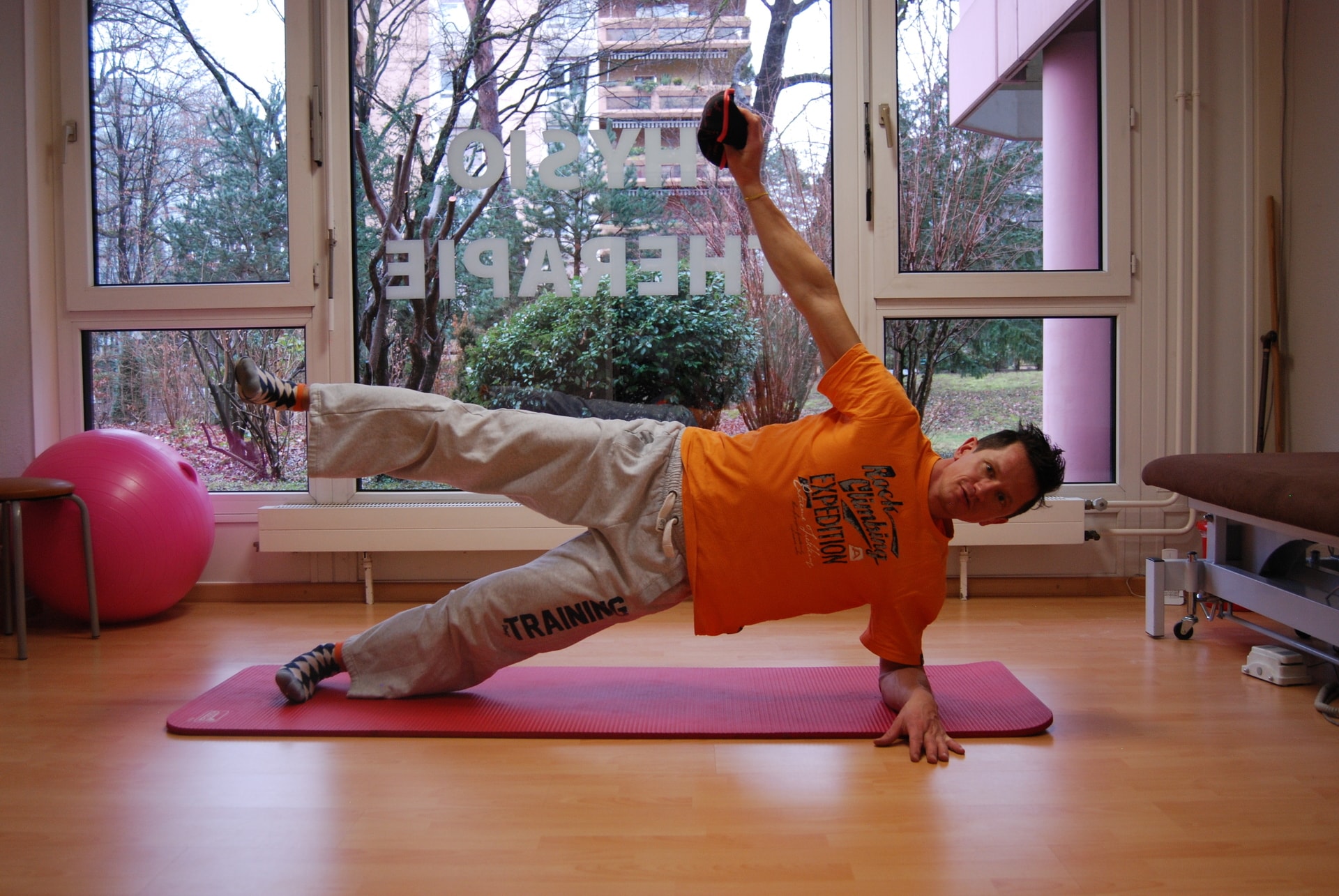 SPORTY PHYSIOTHERAPY
Services for professional athletes, both amateur and recreational. High-quality care specializes in prevention and injuries associated with practicing this sport.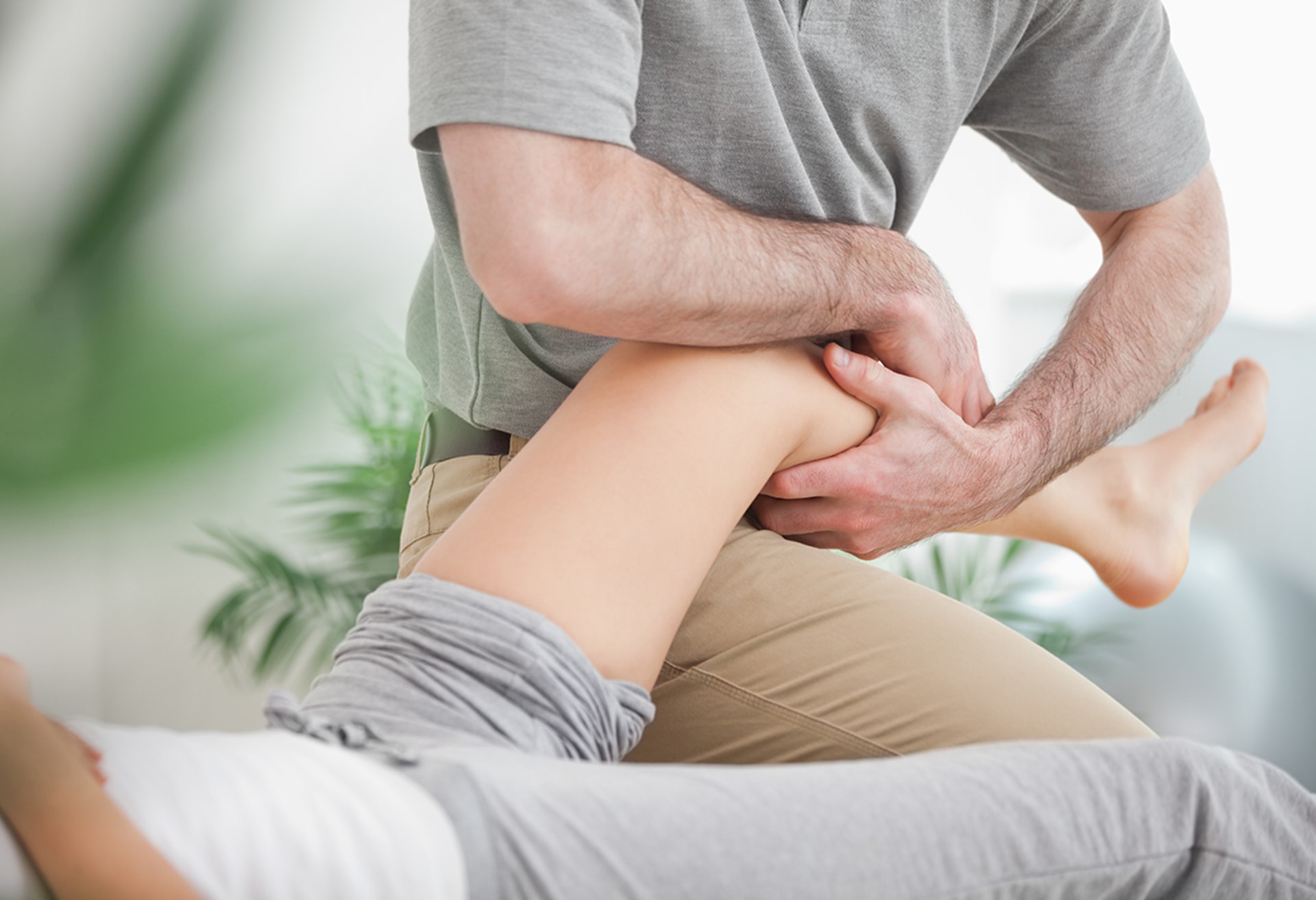 MUSCLE INJURIES, STRIPS AND BINDERS
Tears, elongations, contractures, tendinopathies, sprains.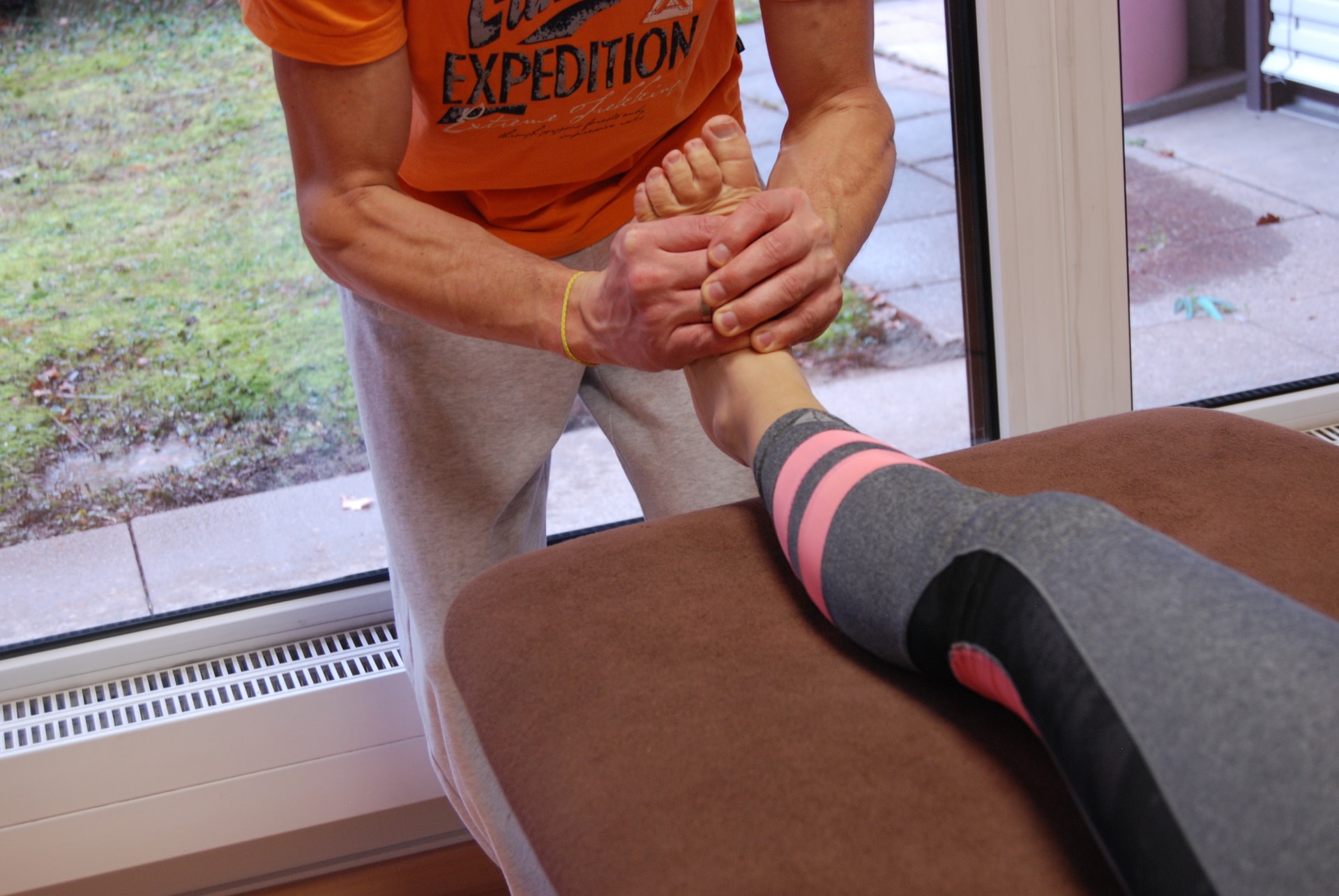 ORTHOPEDICS AND TRAUMATOLOGY
Knee, hip, shoulder prosthesis, ligament prosthesis, meniscectomy, fractures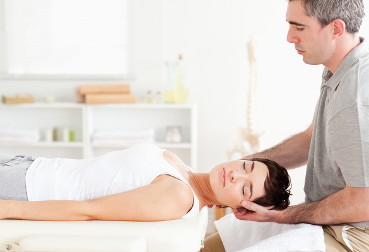 RHEUMATOLOGY
lumbago, cervicalgia, back pain, disc herniation, narrow lumbar canal, osteoarthritis, arthritis, sciatica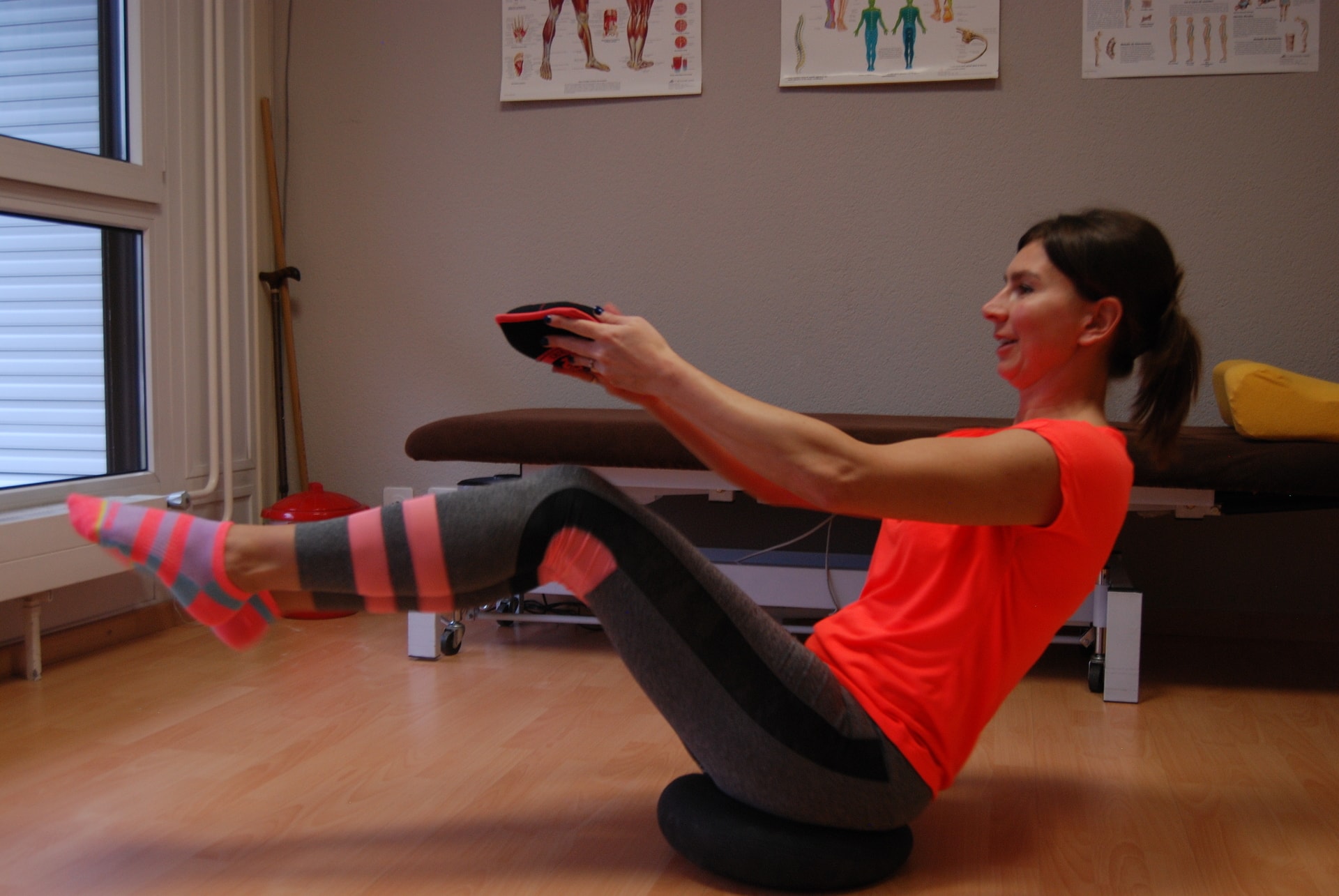 PROBLEMS WITH BALANCE
Dizziness, fall or risk of falling, difficulties in transfer and movements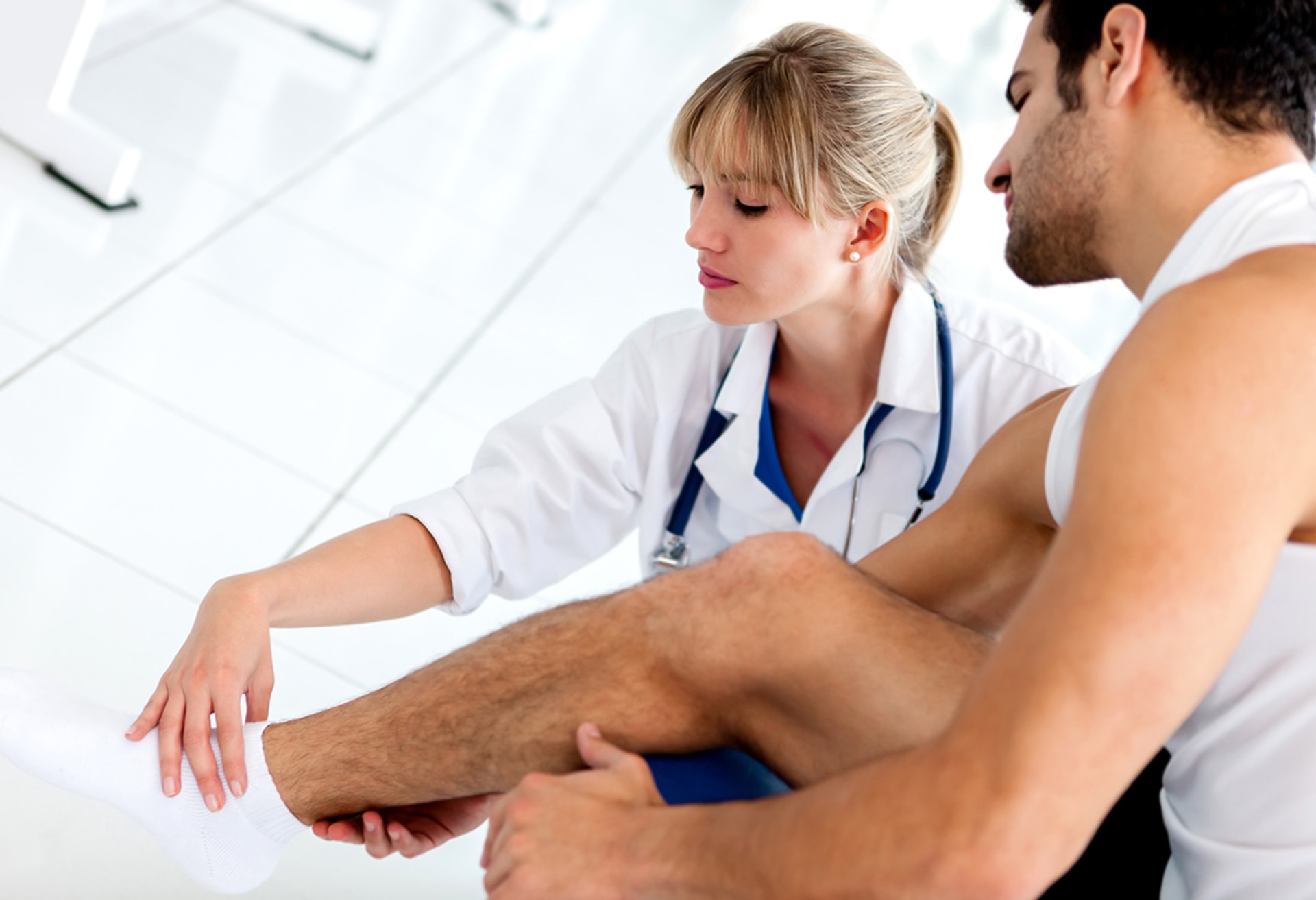 NEUROLOGY
Stroke, Parkinson's syndrome, hemiplegia, multiple sclerosis, balance disorder and coordination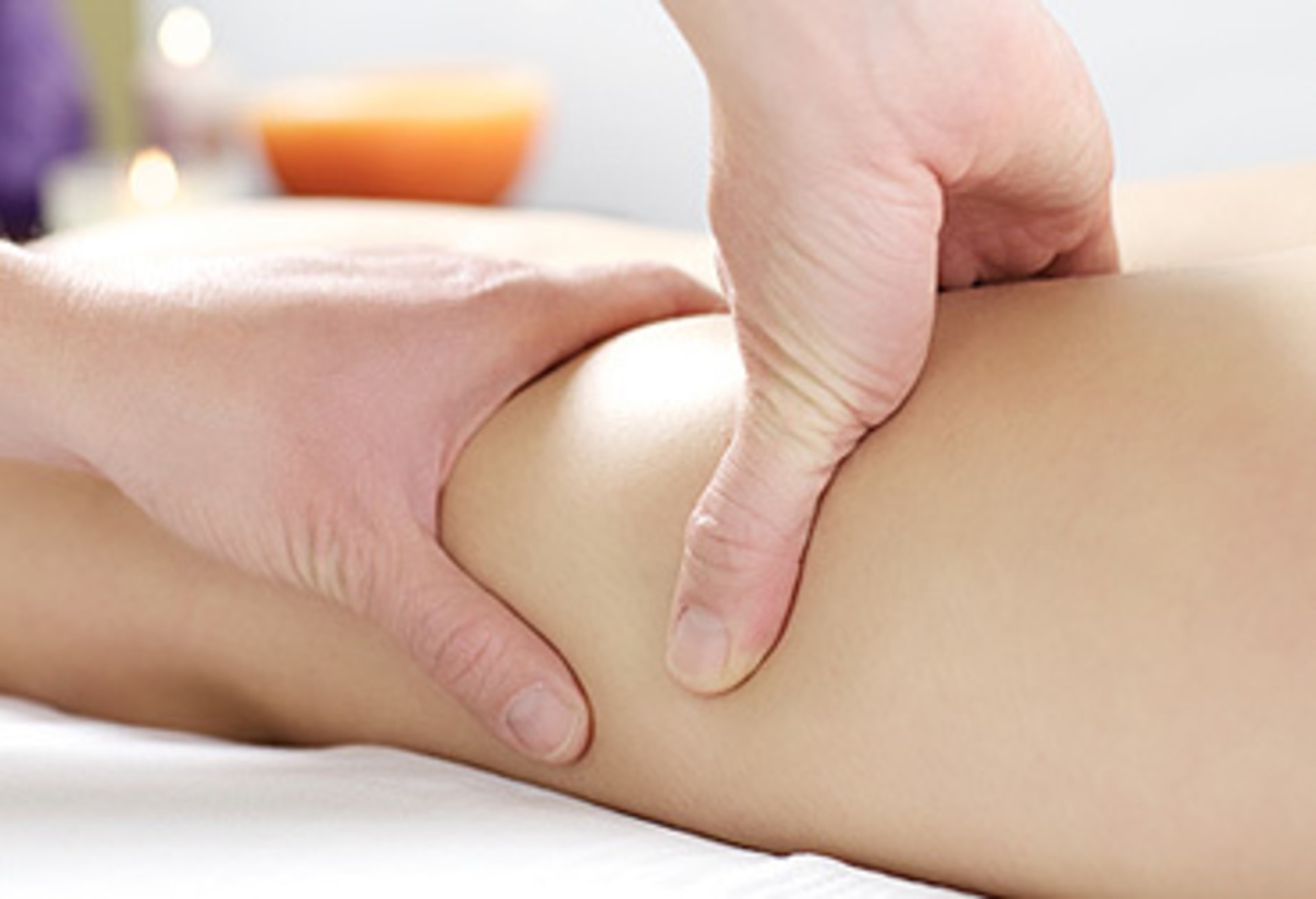 MANUAL LYMPHATIC DRAINAGE
Delicate massage technique to stimulate lymph circulation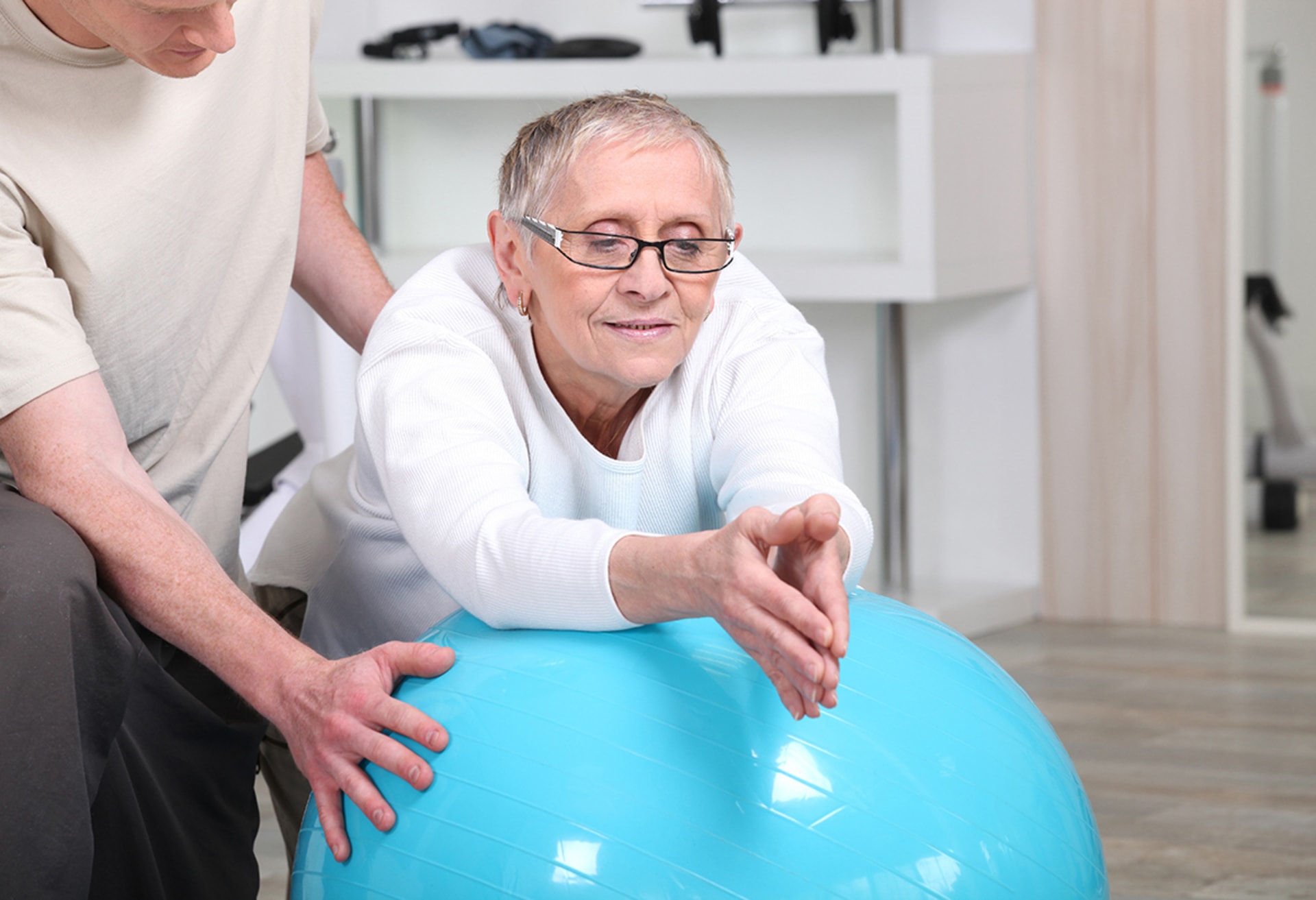 CHRONIC OR DEGENERATIVE DISEASES, A GENERAL LACK OF PHYSICAL CONDITION
Work to improve overall health. Treatments for long-lasting, painful and chronic diseases to stop their progression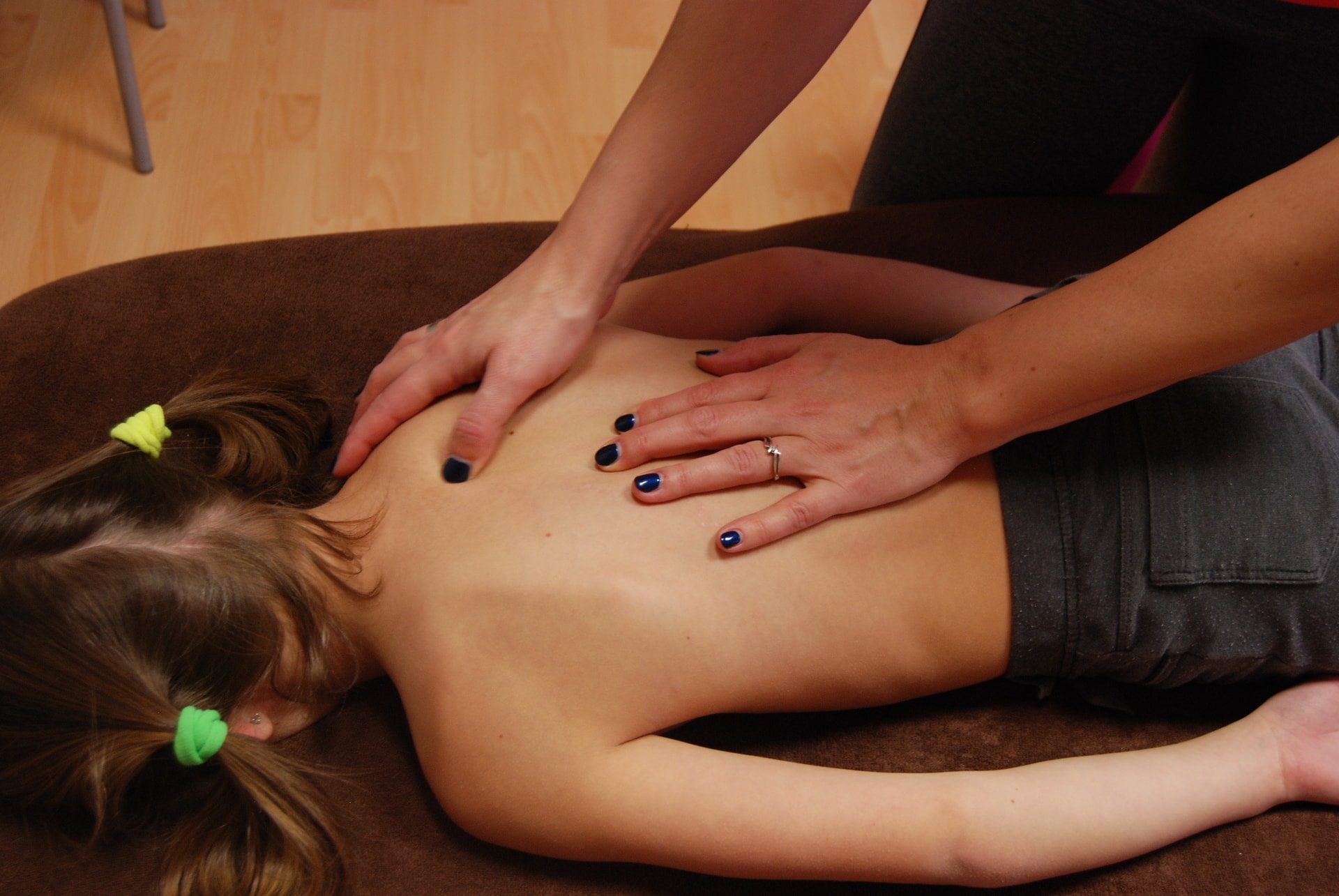 PEDIATRICS
Skull defects
Torticollis and asymmetry of posture
Eating disorders
Gastroesophageal reflux
Constipation Colic
Ear infections
Sleep disorders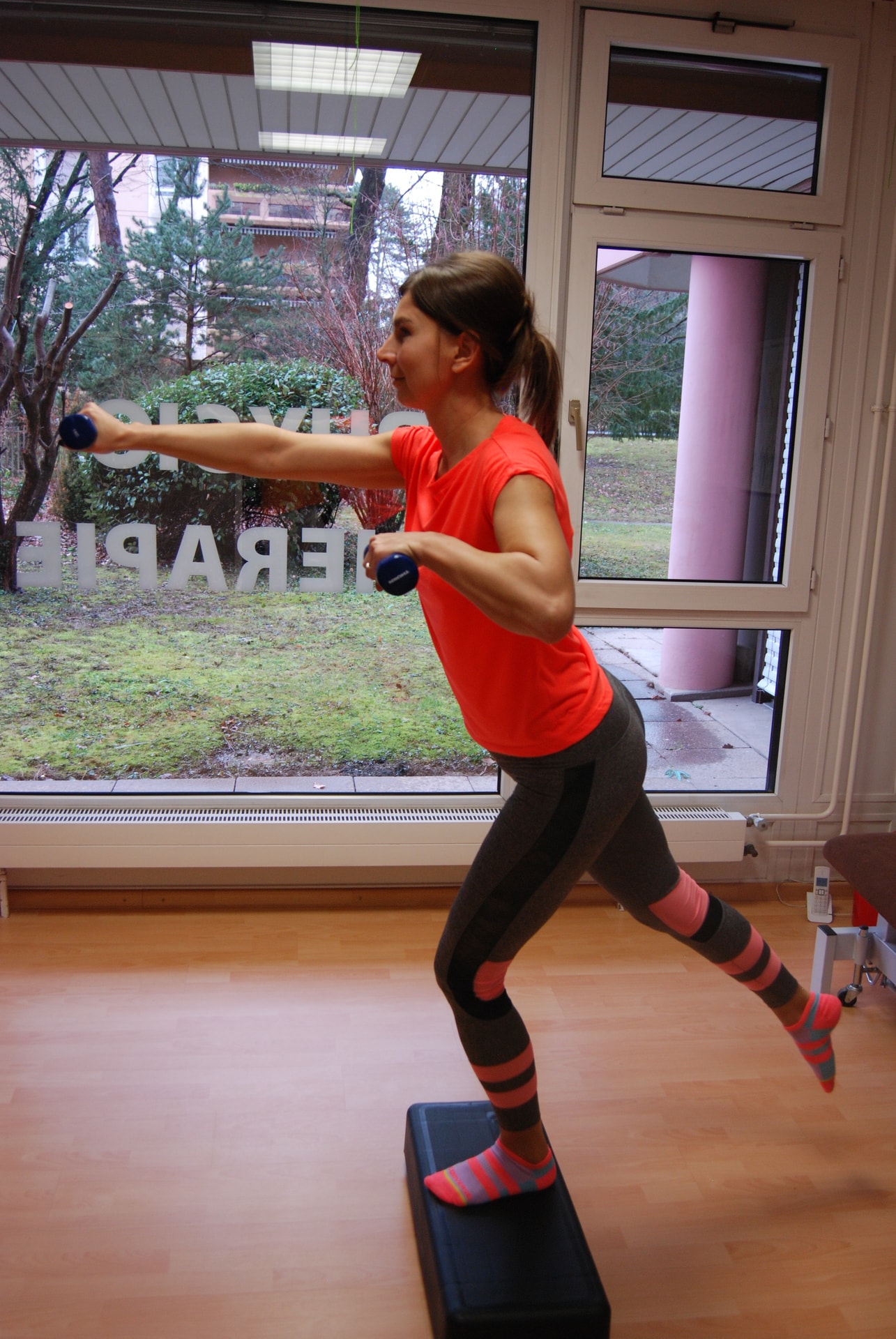 CARDIOLOGICAL DISORDERS
Respiratory function procedures during and after lung diseases. Session PRE / POST Operational