Info
We would like to inform you that the CABINET REMAINS OPEN.
in accordance with the recommendations of the General Council, we maintain adequate protection measures for patients and staff.
Physiotherapy
and Fascial Therapy office
Physiocab SCHULZ

Parliamo ITALIANO

мы говорим по-русски
16 years of experience, a large selection of therapeutic techniques.
Our team offers a comprehensive and individual approach to the patient.

WHO CAN USE OUR OFFER

- people after accidents at work - chronically ill - acute pain (blockages)
- athletes (professional and amateurs) -children - pregnant women
SPECIALIST STAFF
We have the necessary knowledge and skills to help our patients.
HOME VISITS
If you can not come to the office, we can come to your home
MODERN TECHNIQUES
We use a combination of traditional and modern techniques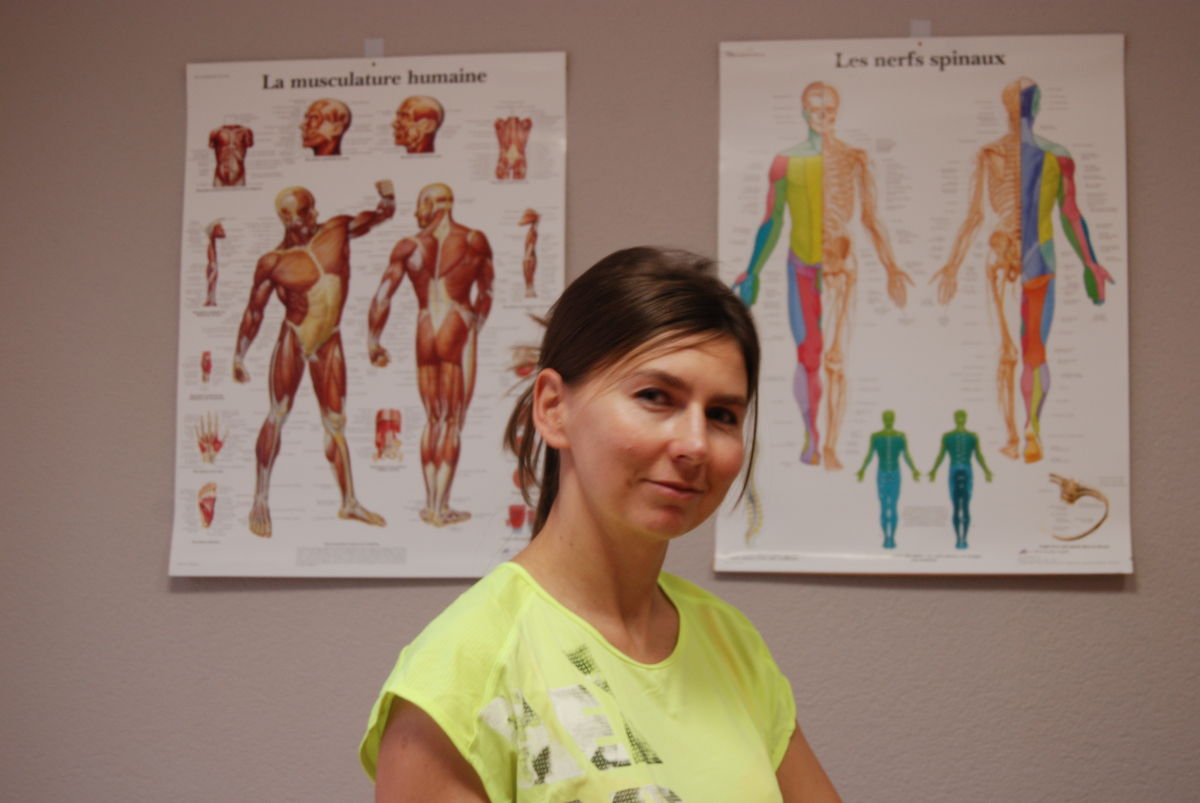 Justyna Schulz, M.Sc.
Therapist with 17 years of experience in the treatment of various pathologies - orthopedics, neurology, pediatrics and others.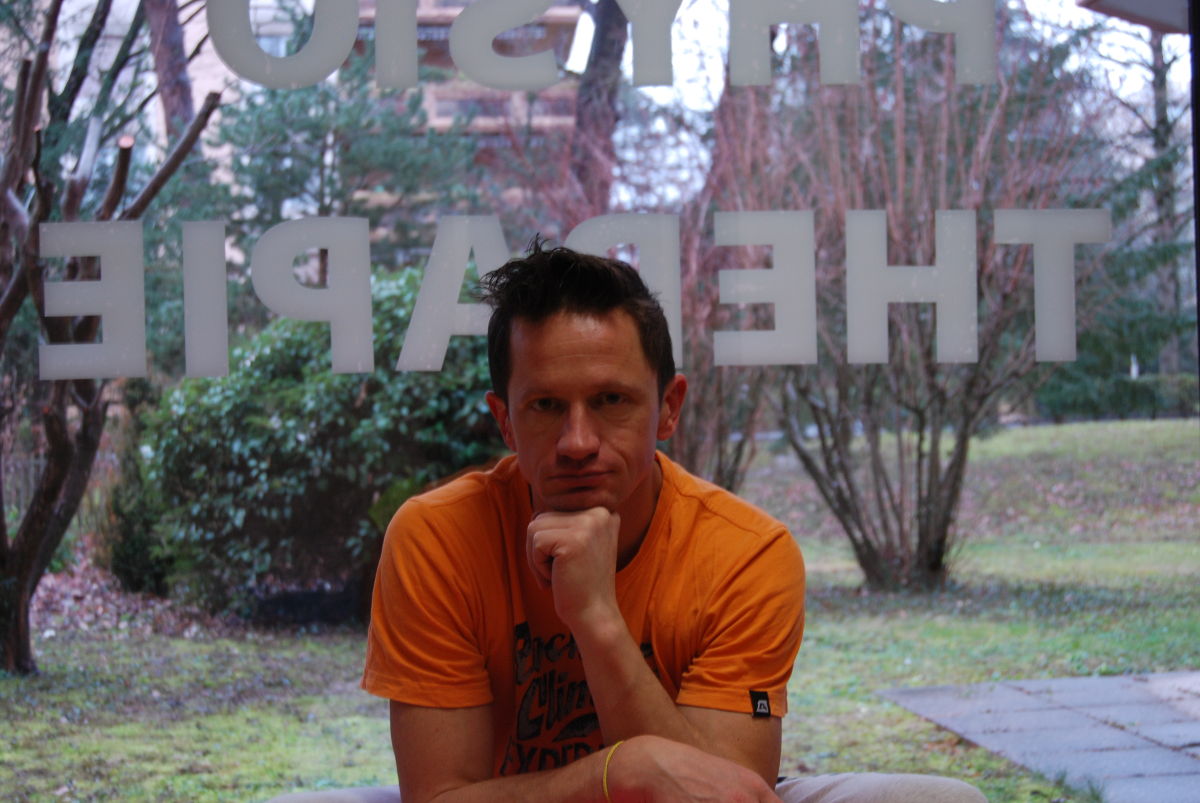 Tomasz Schulz, M.Sc.
Physiotherapist with over ten years of experience.
During my career I worked in one of the best rehabilitation centers in Poland.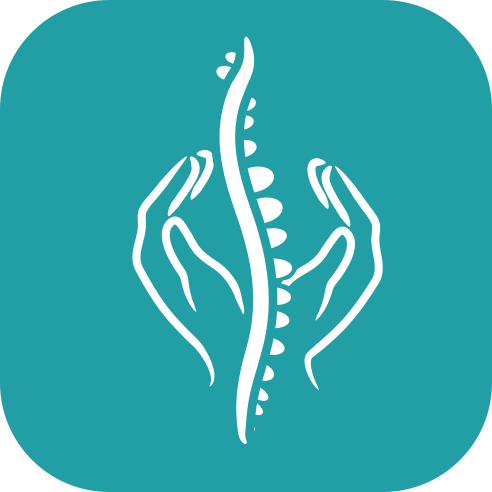 Working as physiotherapists is the result of our passion for a healthy lifestyle. This active lifestyle and sport encouraged us to develop ourselves in the area of physiotherapy. We want to share our passion with you so that each of our patients can enjoy a good form.
We are for you and for your health.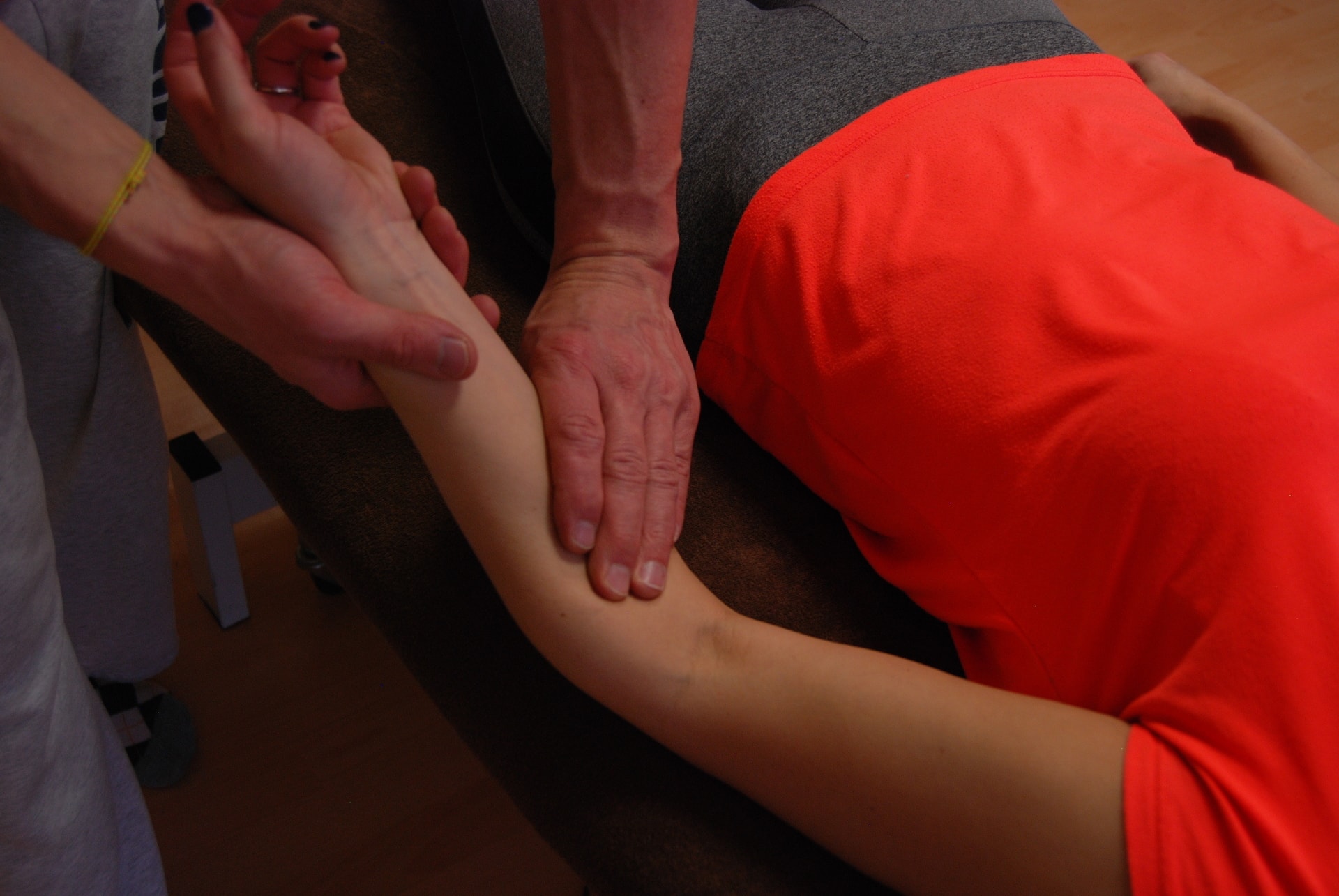 FASCIAL THERAPY
What the Fascial Theraphy is?

It is a kind of therapy (mobilization or manipulation) that helps to restore the correct mobility of the fascia in our body, and thus the reduction of pain,
restoration of limited mobility of muscles, joints and internal organs.
We use many therapeutic methods:
STECCO, FDM (Fascial Distortion Model), Osteopathic Fascial Therapy)
Read more about fascial theraphy
Have
more questions?
contact us
If you want more information about our physiotheraphy treatments
contact us
. We will be happy to answer Your question
No item found! Please make sure that your Instagram User ID and Access Token is correct